Sourcing and Solutions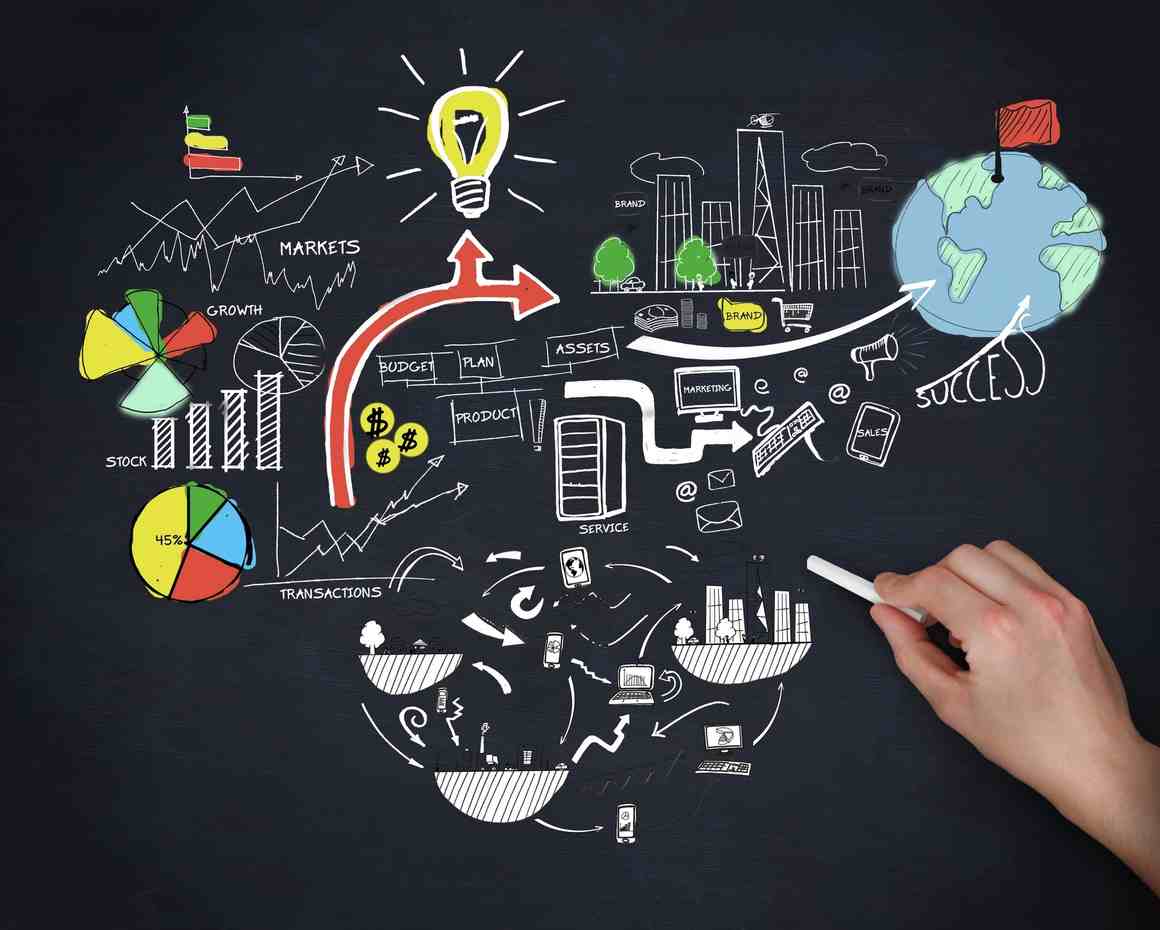 The 7 Ps of the Marketing Mix
Since the 1960s the Marketing Mix has served as a guide for developing strategies to successfully get goods and services from the conceptual stage to the consumer. Initially starting with 4 Ps (Product, Place, Price and Promotion), it now includes Physical Evidence, People, and Processes.
We Focus on Product, Price and Processes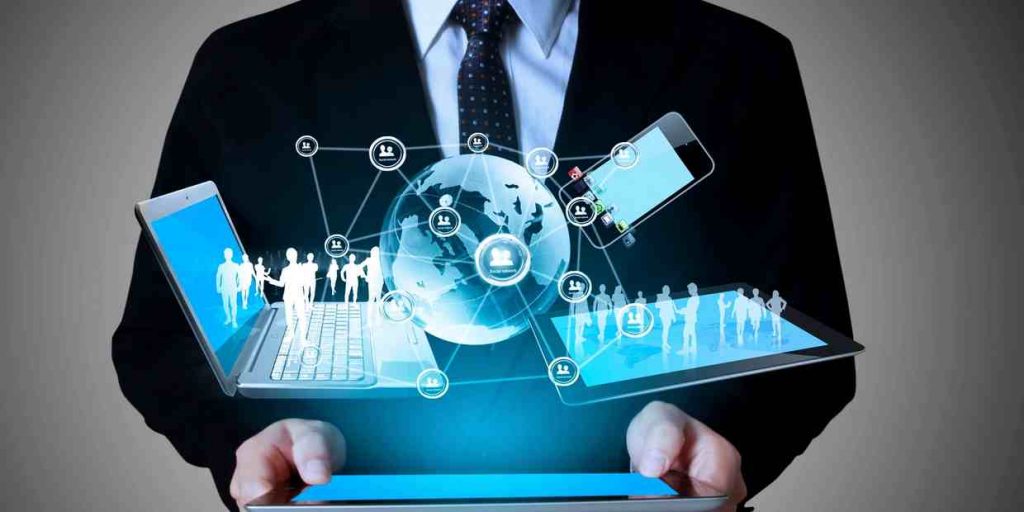 Product
As a sourcing agent, we work with companies to help them identify resources needed for their product development. Whether their need is raw materials, packaging, or even manufacturing, we scour the globe to find who and what they need.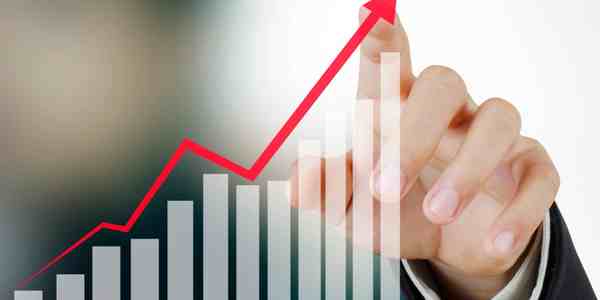 Price
Lowering production costs translates to lower costs and/or higher profit margins. By helping companies find resources that will lower their overall costs, we can help them offer more attractive pricing to increase their sales.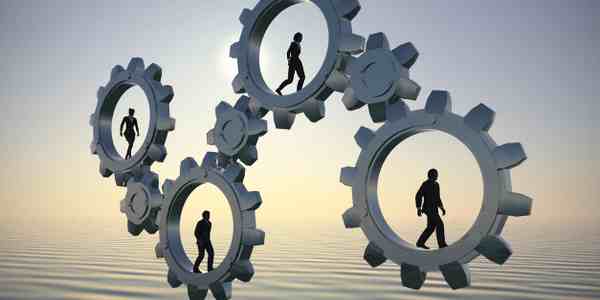 Processes
There are a lot of decisions and transactions that occur getting a product from the conceptual stage to the final consumer. Companies often lose money using processes that are costly, less efficient and sometimes unnecessary. We work with companies to help them save time and money by analyzing and adjusting their processes.