732.344.4475
What We Do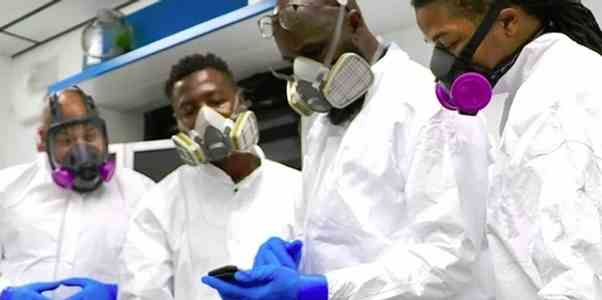 COVID-19 Mitigation
The Premier Source, through strategic partnerships, provides the most comprehensive and complete service for mitigating the Coronavirus. Our approach is centered on our Core belief that "If you control your environment you can control the virus."

LeARN MORE

Sourcing and Solutions
We work with companies to help them find sources and solutions to meet their production, sales and distribution needs.

LeARN MORE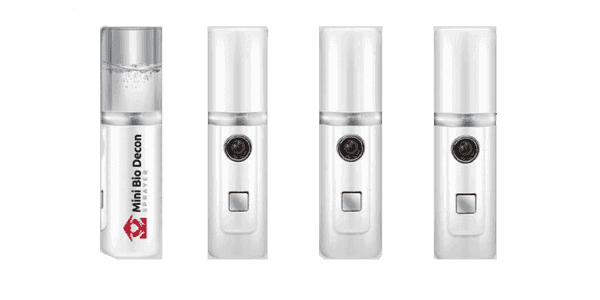 Personal Protection Equipment and Supplies
We can meet your company's PPE needs giving you the ability to give your employees head to toe protection.

LeARN MORE

Safety…Solutions… Services…Supplies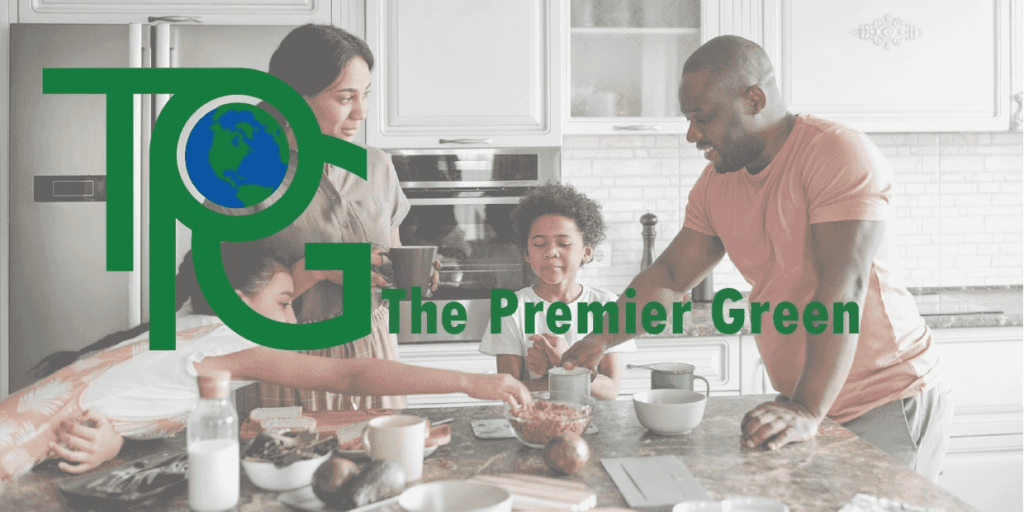 Good For Its Purpose…Good For Our Planet…Good For Its People
The Premier Green is a collection of products that we source and/or develop that meet our standards of being people and environmentally friendly while being highly effective. We work with a diverse group of partners comprised of scientists, medical doctors, inventors, educators and others who share the common goal of helping people live healthier, more productive lives while doing no harm and sustaining our planet for future generations.  
Our Partners



Subscribe
Sign up to hear from us about new products, services, and specials.
Contact Us
Send Message or Request a Quote
[wpforms id="8″ title="false" description="false"]
Contact Us to Learn More
Have a question? Ask and we will get back to you as soon as possible with an answer.
The Premier Source
732.344.4475