Onsite Testing and Diagnostics
Providing the Capacity to Test at your Facility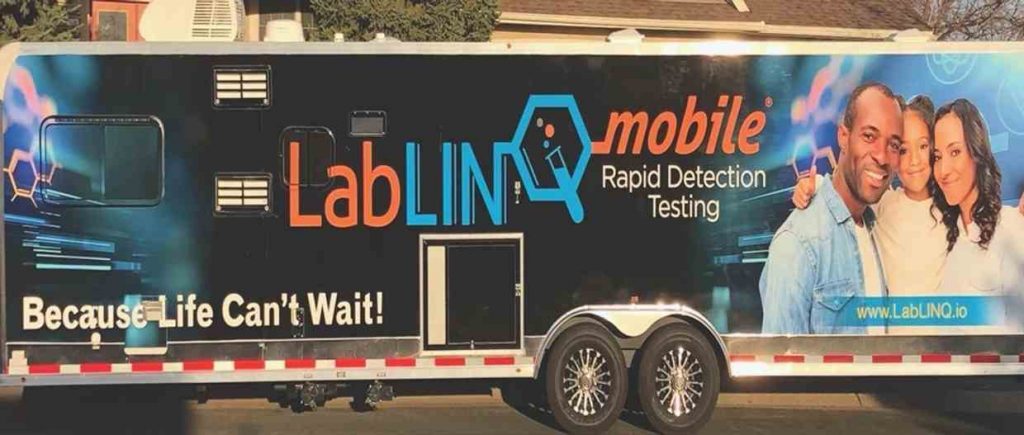 Mobile QPCR Testing
We have the only known MOBILE QPCR testing in all 50 states. We provide onsite testing of all entrants through a CLIA-certified and COLA-accredited high complexity mobile laboratory with results within 60 to 90 minutes. This is the Rolls Royce of testing to ensure all entrants are COVID-19 free.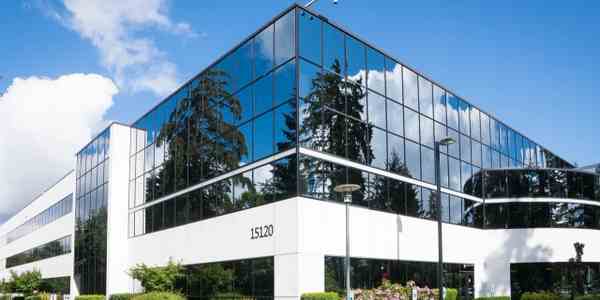 Supports You On Location
Our experienced onsite laboratory team will conduct pre-inspections, set up the site following appropriate safety guidelines, arrange staffing, collect specimens from your employees/students, conduct testing on-site, and have results in as little as 4 hours.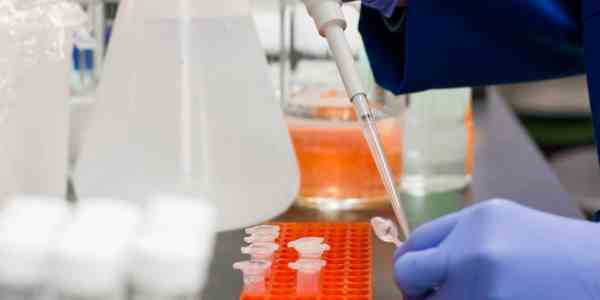 Saliva Collection Method
The saliva collection method is convenient and comfortable. Testing available when individuals are symptomatic or asymptomatic.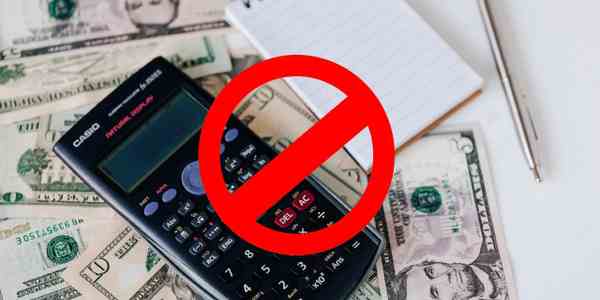 Free to Qualifying Individuals
Testing for COVID-19 is provided FREE for qualifying patients. The CARES Act ensures that testing can be provided without any out of pocket cost to the qualifying patient. LabLINQ provides out of network insurance billing for all of our COVID-19 tests when patients are currently experiencing symptoms or have had a recent known virus exposure. Patients who do not qualify for coverage will be charged our cash fee schedule.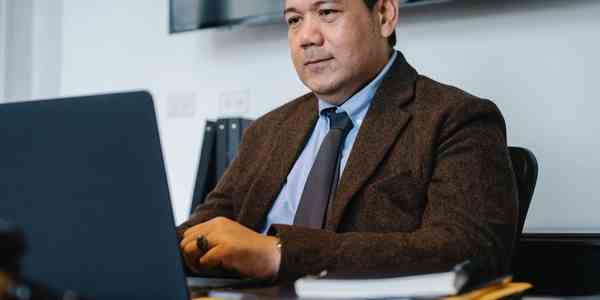 Online Registration and Scheduling
To ensure a seamless experience for your population, we will provide scheduling capabilities where individuals can choose an appointment time.